How to Compete with British Showjumping
If you have been inspired by your showjumping idols or just want to have a go at competing in affiliated showjumping competitions, making the jump is quick and easy to do. We currently have two categories of membership; Club and National.

Club Membership
Club membership gives you the opportunity to compete at show centres of a high standard for minimal cost. You'll get the opportunity to compete over professionally designed courses at 70cm, 80cm, 90cm and 1.00m and this makes Club membership great value for money.
You and your horse/pony will be awarded Regional League points which count towards the Regional Club Leagues and the National Championships. In addition to having the opportunity to compete, you will also be eligible for all training programmes, academies and camps.
Click here to join the Club today.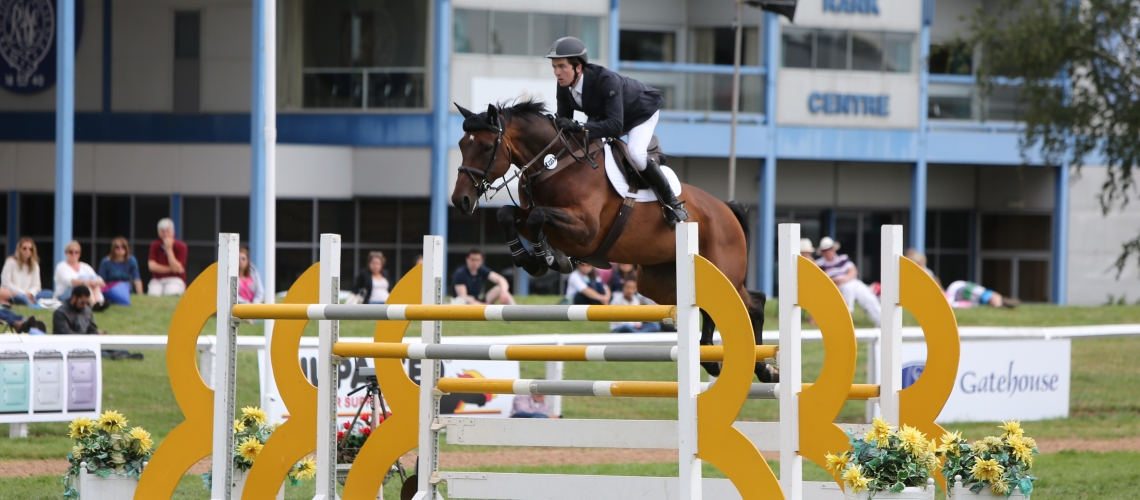 National Membership
National membership is for those who want to compete in National classes or upgrade from Club membership.
Our National classes start at 0.70cm and competing in the National classes and series will give you the opportunity to qualify for the National Championships, which are held at shows such as the Horse of the Year Show, the Royal International Horse Show and the British Showjumping National Championships.
Simply click here to find out more about the British Showjumping National membership.
Find out which membership type is for you by clicking here.